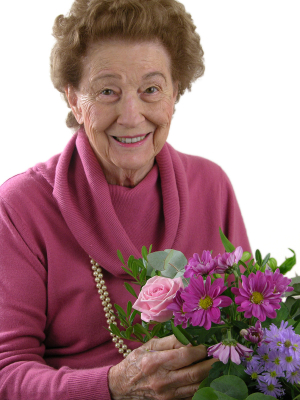 It's that time of year again: that one day every 365 that you buy a card, maybe some flowers; make an obligatory phone call, or a half-assed stab at breakfast in bed. All just to vainly attempt to thank the woman who went through 74 hours of excruciating labor to give birth to you, her ungrateful progeny.
Well, not in our house; we're all love, kisses and ice cream in our house. We're talking about the rest of you unappreciative louts.
But you know what you can do to show Mom how much you appreciate and love her?  Play her Paul and Storm's "Mother's Day Song". We like to think it sums up the sentiments of the holiday quite touchingly and succinctly.
Sincerely, though; thanks, Mom!